Black Country Brass are a social band where our primary objectives are centred around being here to enjoy ourselves and enjoying play music for others.
We are a relaxed, non-competing band with a family atmosphere: our social activities extend outside the band room where we often enjoy spending with the band family for each others birthdays or the occasional night out.
Performing at parks keeps the band running, but every year we want to make a difference by raising money for local charities including The Royal British Legion, Mary Stevens Hospice and Help for Heroes.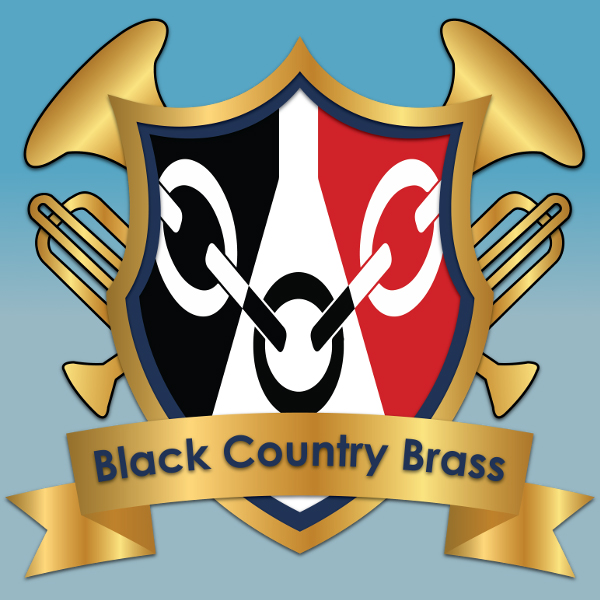 New players are always welcome to come and have a blow, so if you're interested, please get in contact and you will be made very welcome.